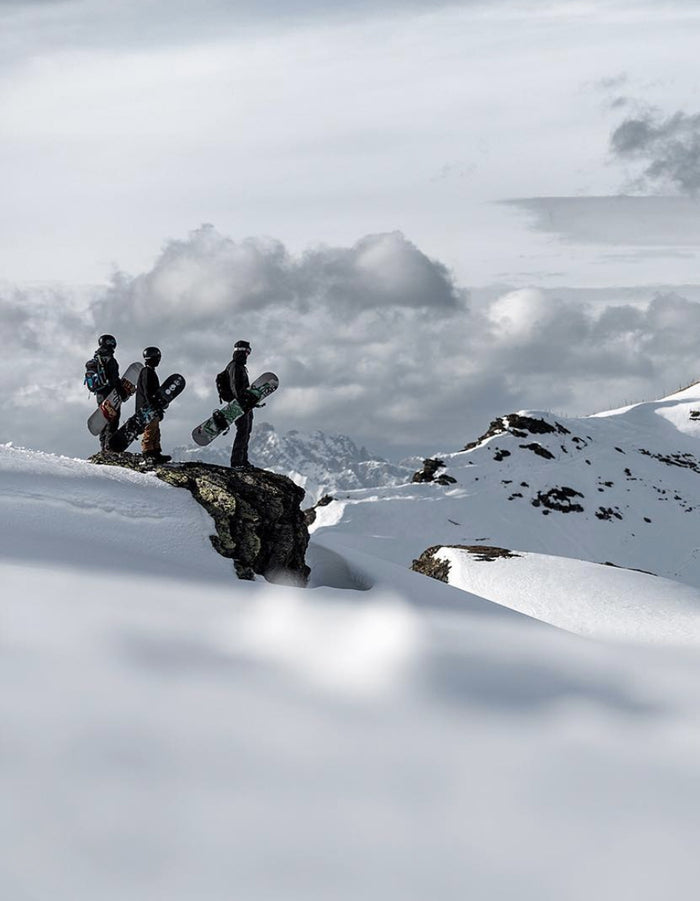 We are inspired by nature. That is not an empty phrase for us. We wake up every day admiring all the beautiful things this world has on offer. We wouldn't be anywhere without it, now it is time to give something back.
As a fashion brand, we are aware that this industry is one of the most harmful sectors on our natural capital so we are taking steps towards a better future and trying to reduce our ecological footprint on planet Earth.
We understand that there is a long road ahead of us and we've already made our first little steps in product development towards our vision of a more sustainable future.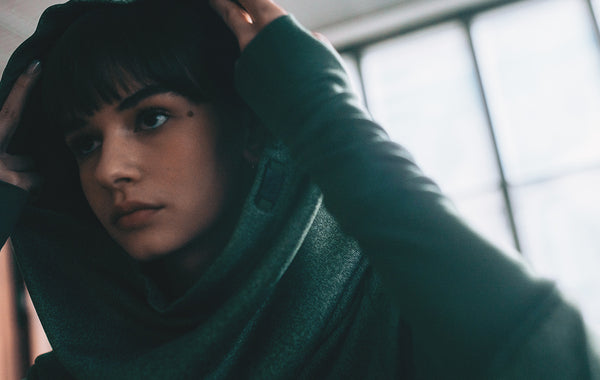 Creating evergreen goods
By creating long-lasting evergreen products with sustainability in mind we encourage our customers for a more responsible buying behaviour. Using only high-quality fabrics with the utmost care during our production process we can lengthen the life cycle of our products and guarantee that all Pinetime lovers will not only look cool but also feel good about themselves having reduced their own impact on the environment.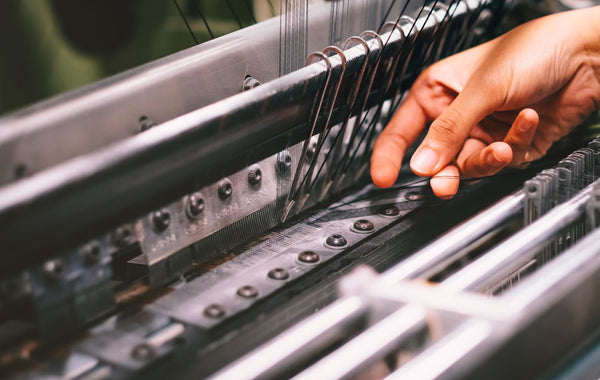 Cooperate to innovate
We have already started to redesign our relationship with our supply chain partners and collaborate with local manufacturers within Europe, trying to minimize our ecological footprint and motivate them to innovate in a collective search of a greener future.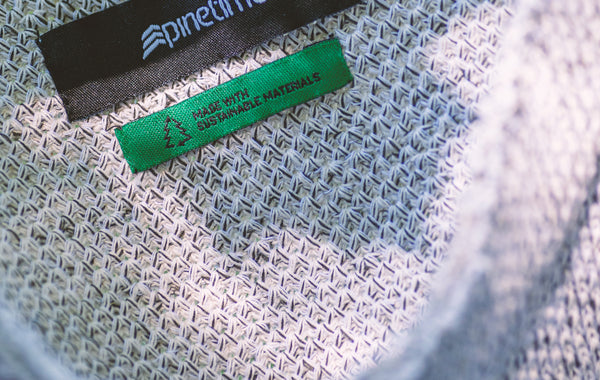 More eco-friendly materials
We've already started to use greener fabrics in our product lines and packaging such as organic cotton, materials from 100% recycled PET, compostable mailers and hangtags. Future should be bright and we're committed to extend the usage of even more eco-friendly materials in the future whenever possible to make products that are better for the environment.
Discover our sustainable products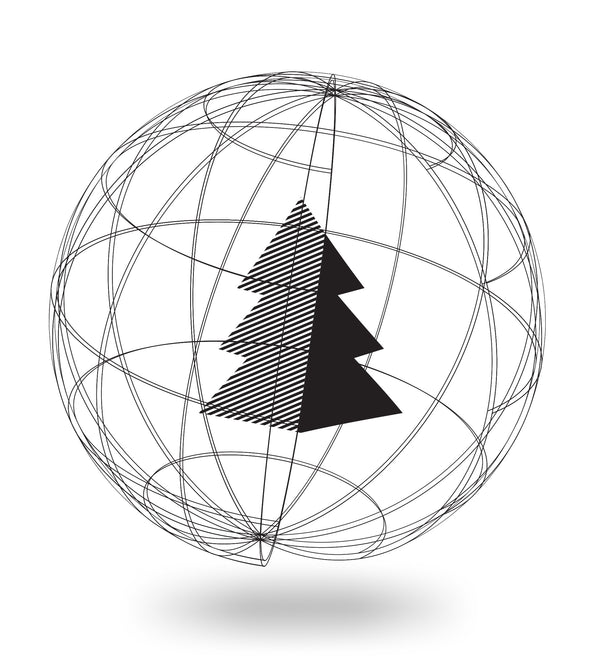 bluesign® approved fabrics
bluesign® is an integrated system in the supply chain to approve products that are safe for the environment and the workers behind the products.

The bluesign® system specifies the requirements for each step of the process chain in compliance with the five principles of sustainability. The criteria require a high level of safety for human beings and for sustainable production.

At Pinetime Clothing we are committed to collaborate with only those manufacturing partners whom own the above mentioned certificate and minimize the negative impacts on people and the environment.

We encourage our customers to care for the future and support responsible brands in order to create a more sustainable production process.