Coastline Collection
We are excited to announce the release of our new collection for spring and summer! 
A collection that takes you on a journey. Where land meets the sea, experience the constantly changing scenery shaped by the powers of nature. For us it means colors and textures we've dreamed about.
This is the Coastline!
A collection inspired by nature's thousand faces we've seen along the way.
The Coastline collection is perfect for those who love to express themselves through their stylish choices. The palm all-over patterns are perfect for adding a pop of color to your wardrobe, and the tie-dye t-shirts and shirts are great to create a laid-back, bohemian look.
In addition, the collection features a variety of other trendy pieces, including breezy hoodies, comfortable shorts, and after surf ponchos.
Whether you're looking for something casual to wear on a day out with friends at the beach or something for the  cooler summer nights and festivals, the Coastline collection has everything on offer.
Our lightweight rain coat is ideal in more moderate weather. It features a durable water-resistant shell and a breathable lining to keep you comfortable.
SHOP NOW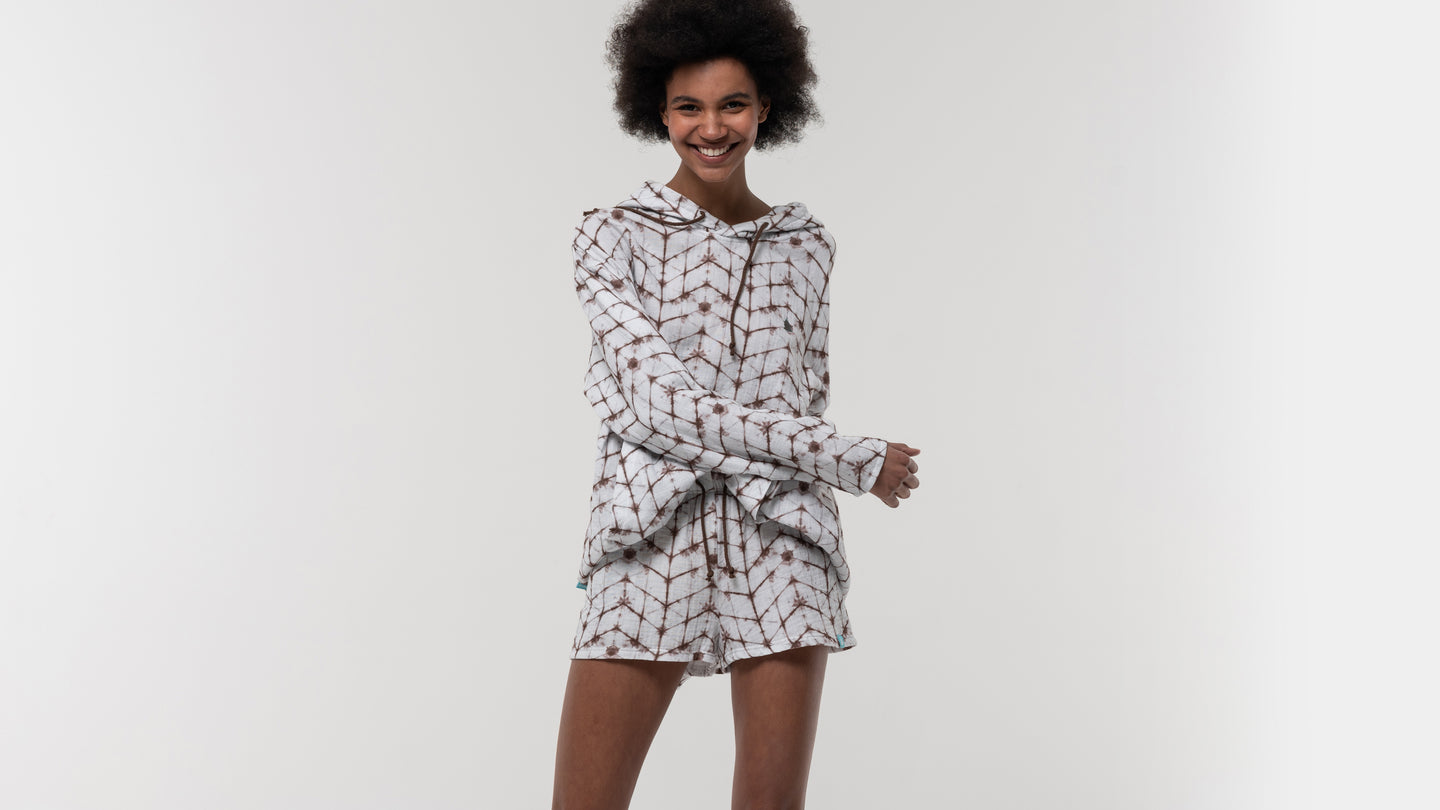 The Shade LW Hoodie got you covered when you just need some light layering. Lightweight feel and relaxed fit. It doesn't get any better than that
SHOP NOW
With a dropped shoulder and loose fit, the Spark Knitted Men Sweater will definitely be the most stylish piece in your wardrobe this summer
SHOP NOW
Unisex, relaxed fit tie-dye t-shirt with the team's favourite motto
SHOP NOW
With a cropped look and loose fit, the Spark Knitted Women Sweater will definitely be the most stylish piece in your wardrobe this summer
SHOP NOW
Barrel organic cotton t-shirt with Bálint Hambalkó's photography
SHOP NOW
Classic long-sleeve Shirt with coconut buttons and dual chest pockets
SHOP NOW