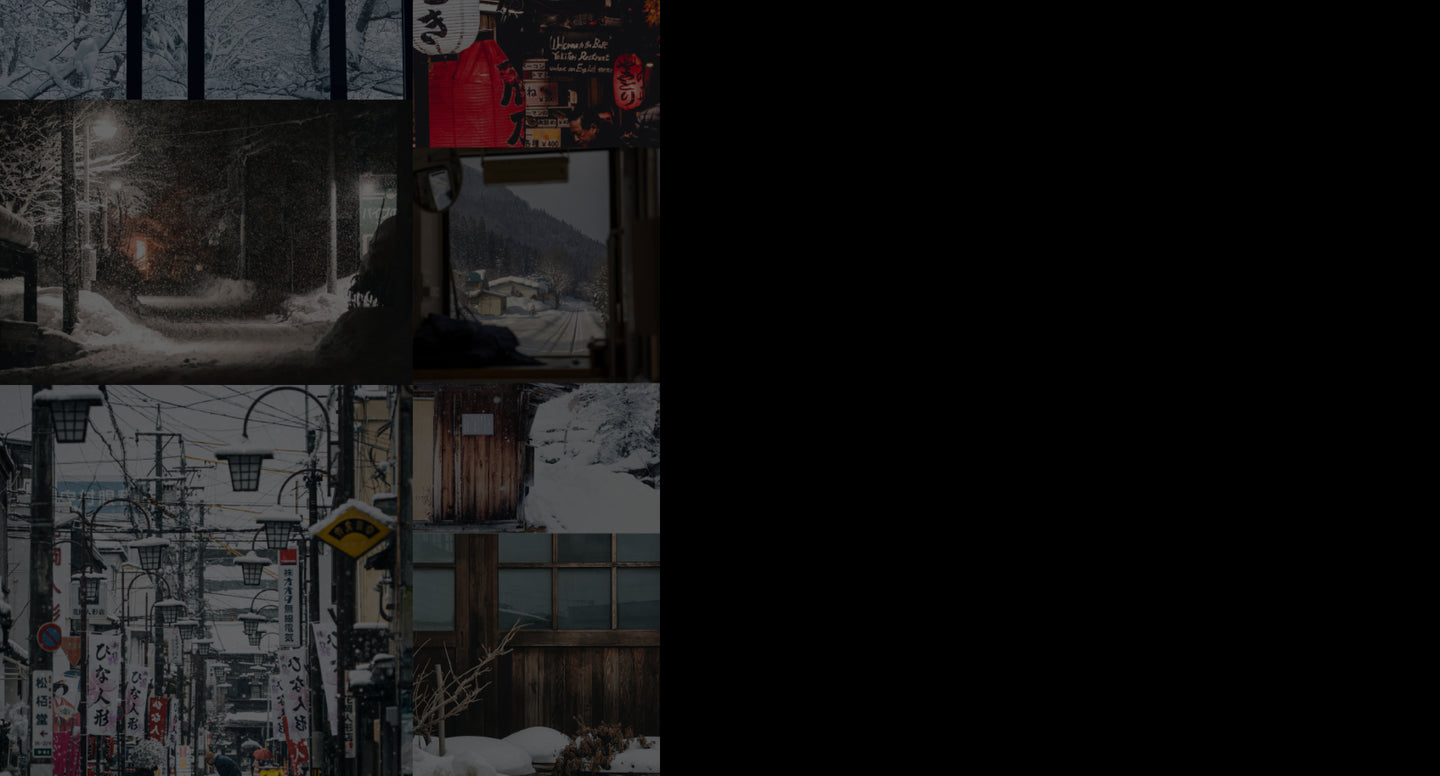 Kodama are spirits in Japanese folklore what live inside the tree. There can be one in each. They say the form of these spir- its can't be seen but one can feel the existance.
Our goal is to design all of our garments respectfully with care and create premium, evergreen goods for customers who appreciate subtle details and quailty materials. We belive there is a spirit living in each of our product and it's waiting for its wearer to merge and fulfill their common everlasting path.
2Layer Waterproof SHELL & THERMOLITE INSULATED WATERREPELLENT VEST
"One full point" to this fully taped shell coat for its technicality and look. Elegant tailoring in a japanese street style twist comes with a detachable hood. Perfect combination with the our long cut insulated vest.
Numbered Limited Edition, only 35 pcs!
WATERPROOF 
20.000 mm/H2O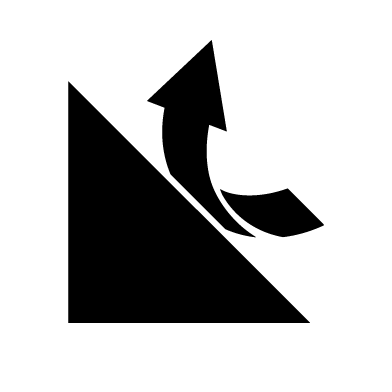 Windproof
Fully taped seams
2 layer fabric shell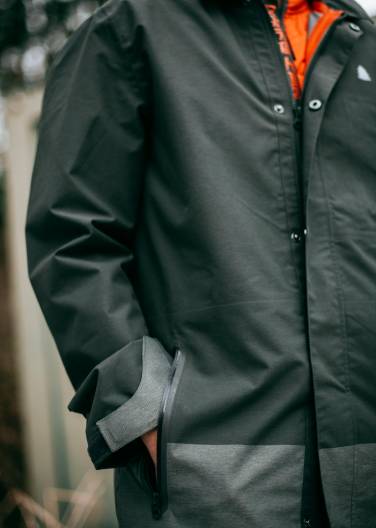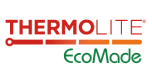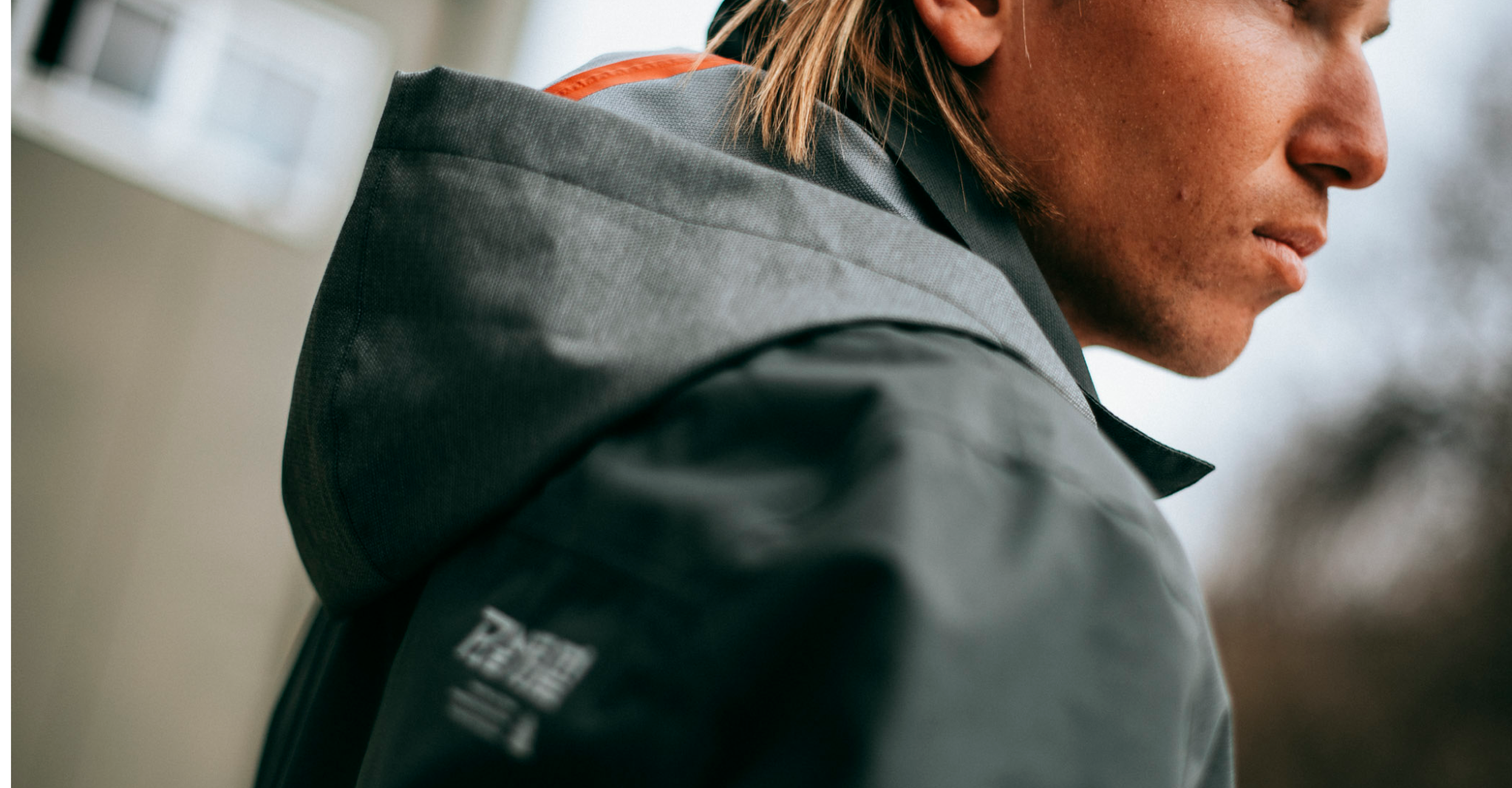 DWR COATED 2LAYER FLEECE WITH BUILT-IN MASK
Our signature 'Riders Choice' ninja hoodie from the beginnings. Custom made allover jacquard pattern. 2layer, bonded fleece with DWR coating. Built-in mask to keep your face safe against the icy wind. Many useful pockets and armhole ventillation for better comfort.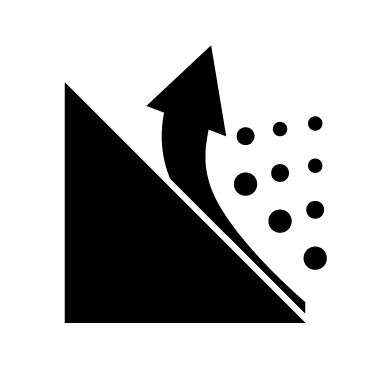 DURABLE WATER REPELLENT COATING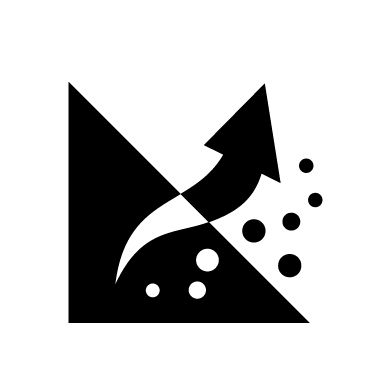 Moisture Wicking
Breathable
Warmth control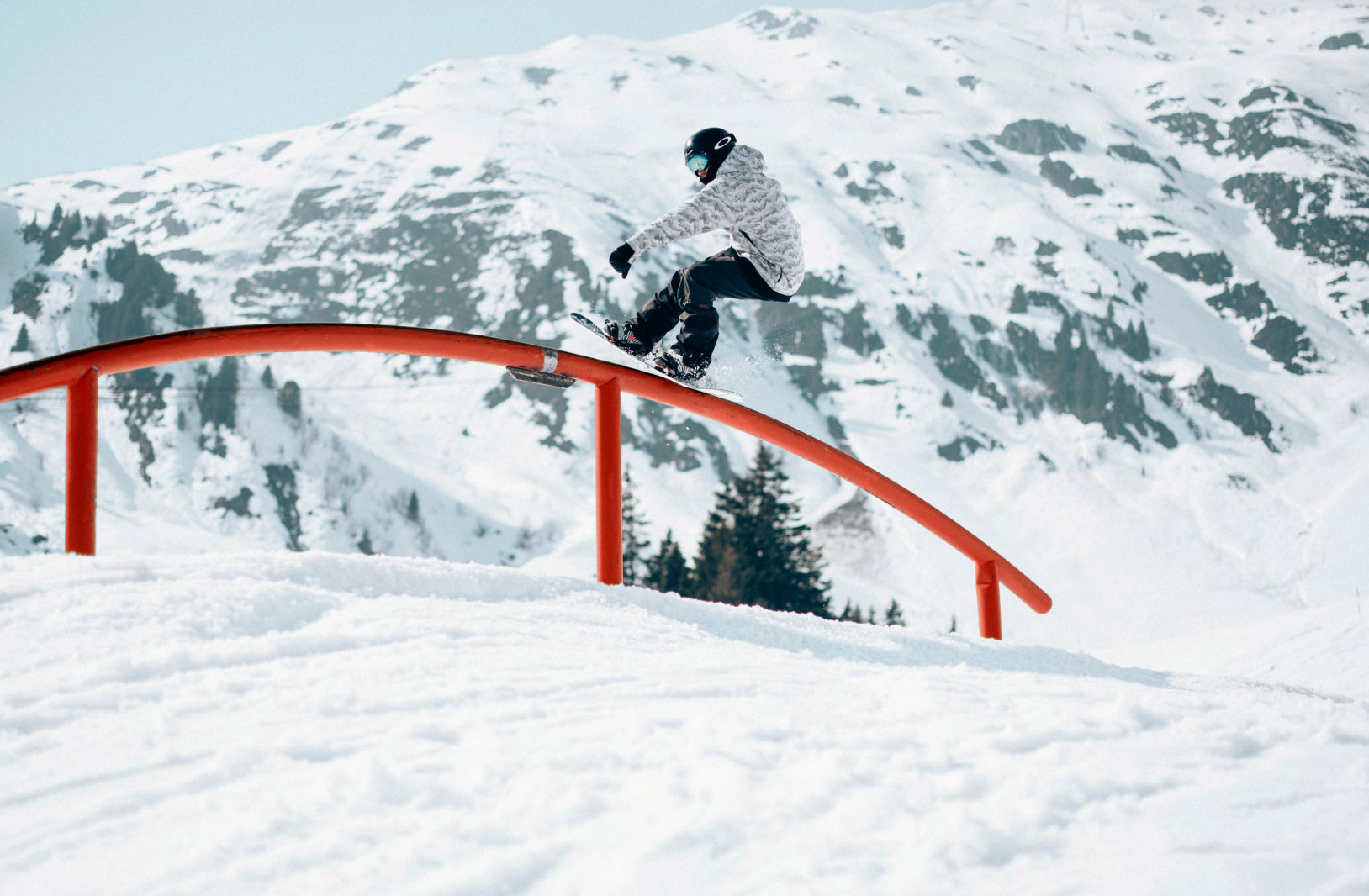 3Layer Waterproof polar fleece
A RONIN was a masterless samurai in the feudal period of Japan. Become its master and form a winning team! This waterproof 3 layer, front zip, double face polar fleece jacket is made with 100% Recycled materials.
WATERPROOF 
10.000 mm/H2O
Breathable 
10.000 g/24h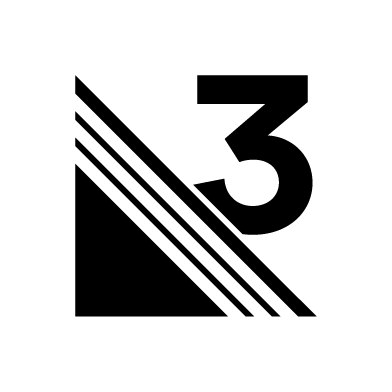 3 LAYER FABRIC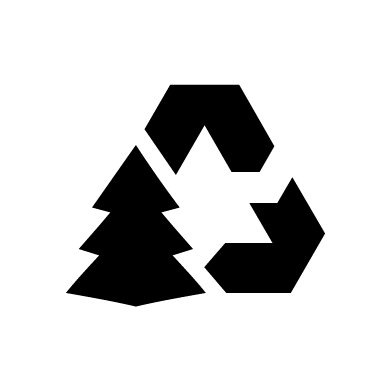 100% SUSTAINABLE MATERIALS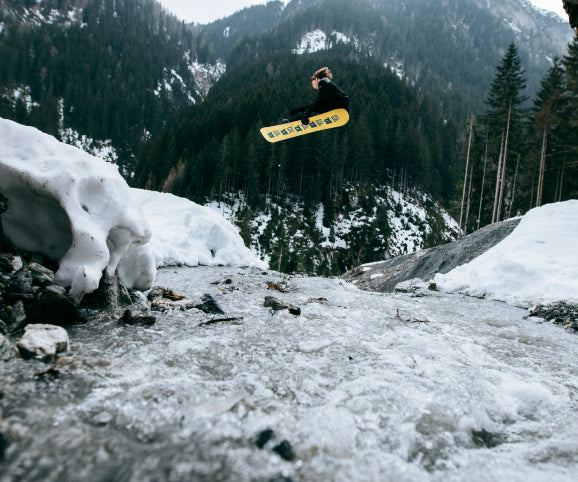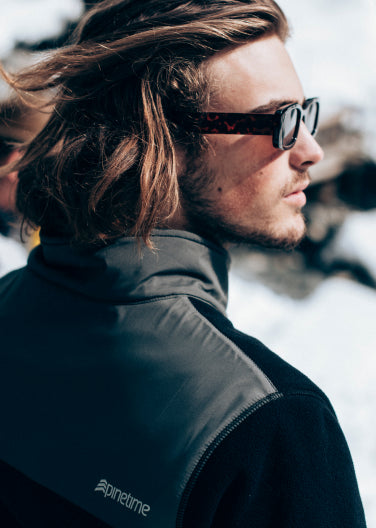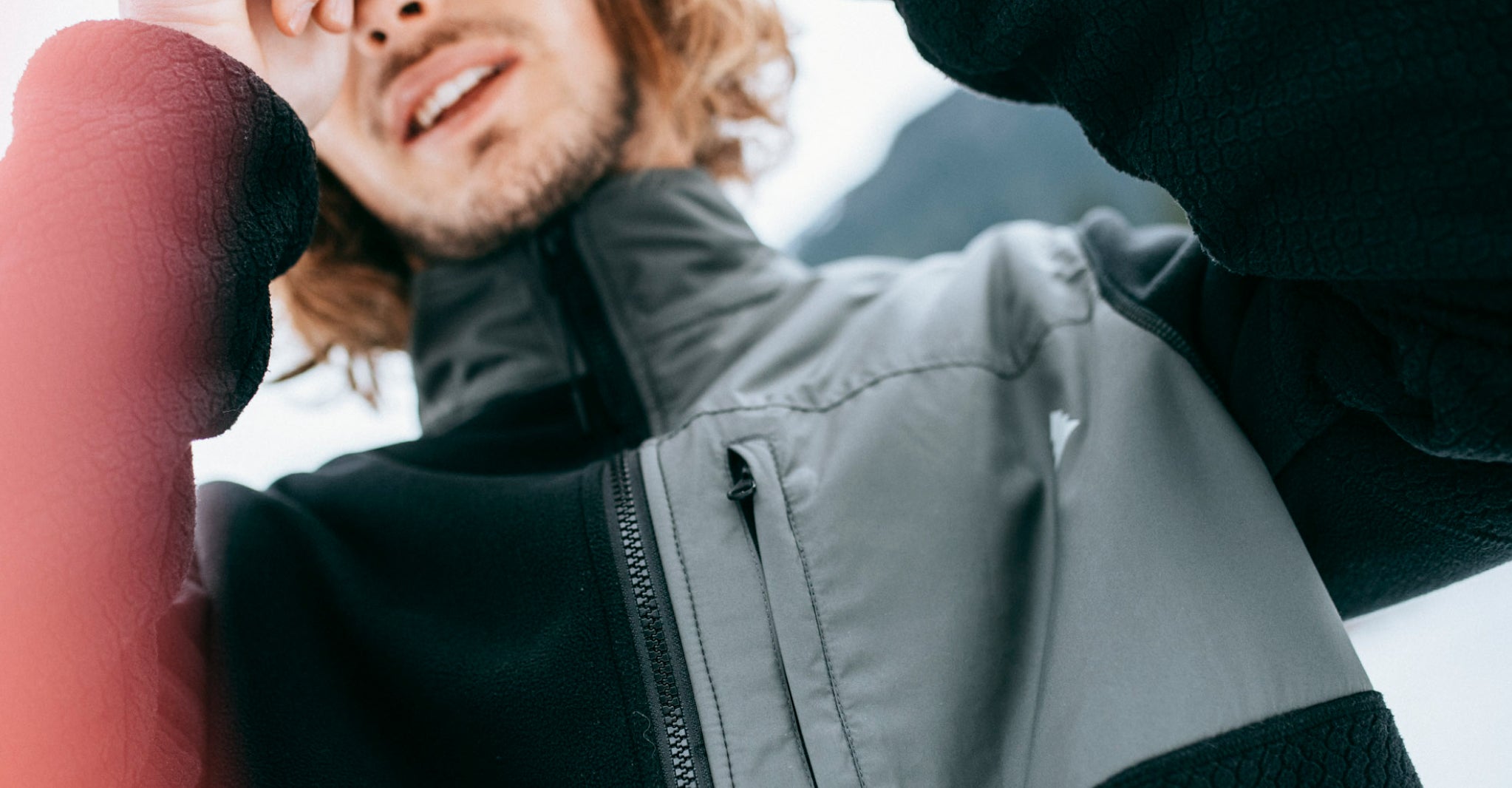 3Layer Waterproof polar fleece
"Place of the way" they say. Like the concept of the dōjō (martial arts training place) this hoodie combines the western and eastern style with its shape and form. Supreme armour with a waterproof membrane between the polar fleece face and back which will fight on your side against harsh weather conditions.
WATERPROOF 
10.000 mm/H2O
Breathable 
10.000 g/24h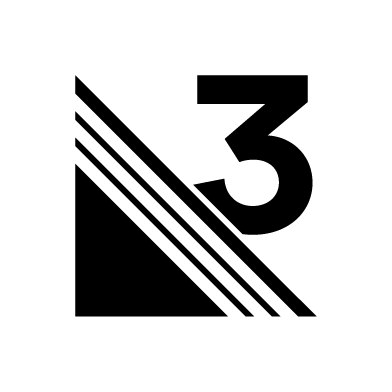 3 LAYER FABRIC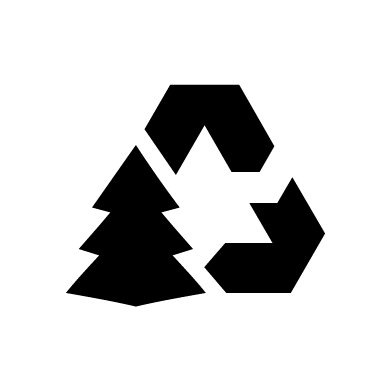 100% SUSTAINABLE MATERIALS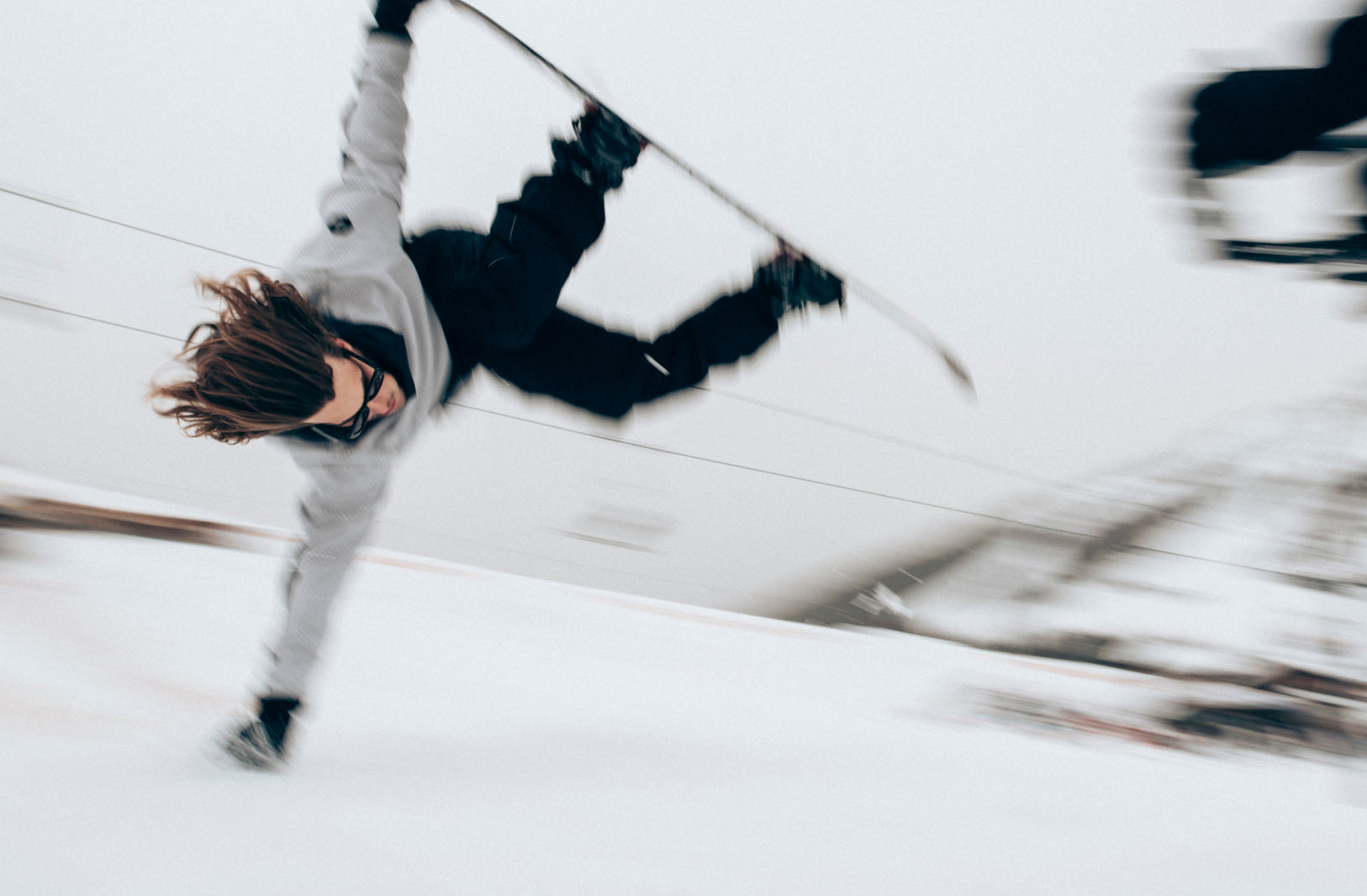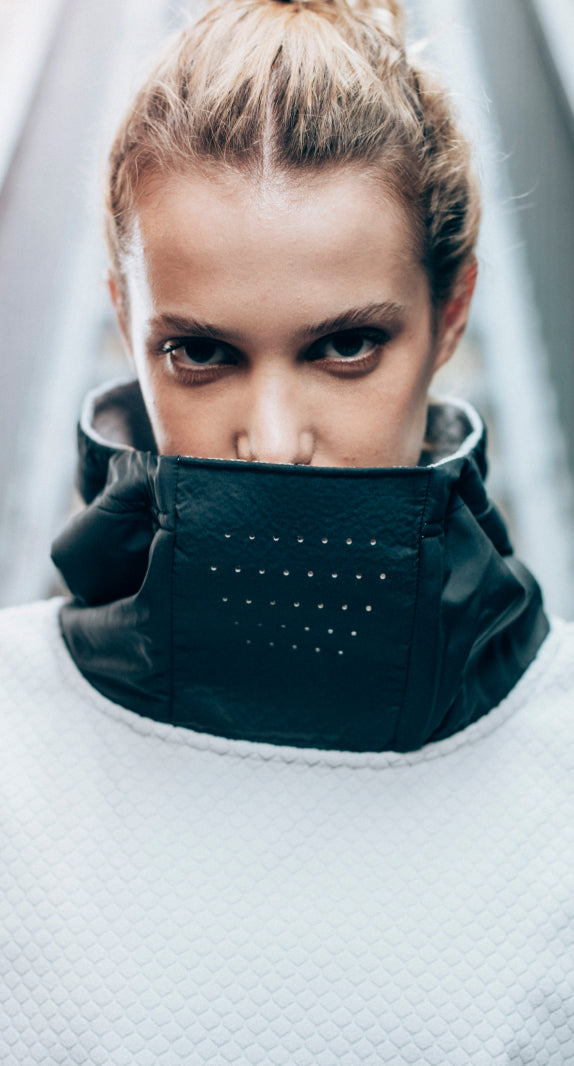 High frequency quilted 3layer, lightweight, thermolite insulated jacket
The name SOKE comes from the japanese word 'Shokunin' which means craftsmanship or artisan and not only having technical skills, but also implies an attitudeto make something carefully for the joy, beautifully, and to your utmost best of your ability. This jacket has the Shokunin's spirit made by 100% Recycled materials.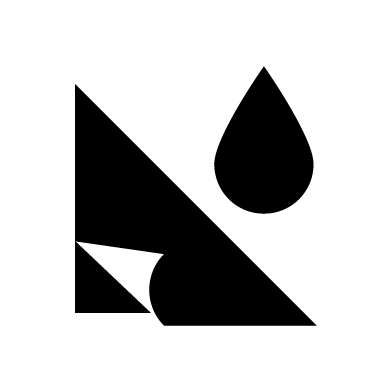 PFC FREE DWR COATED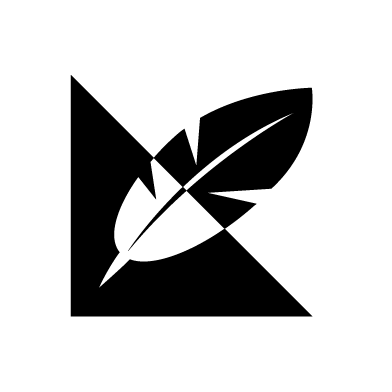 LIGHTWEIGHT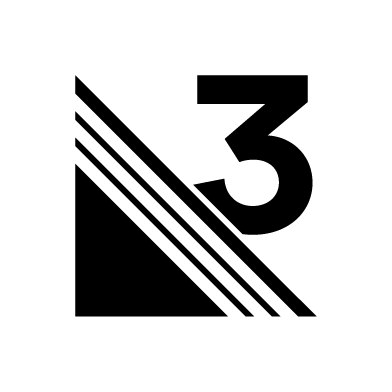 3 LAYER FABRIC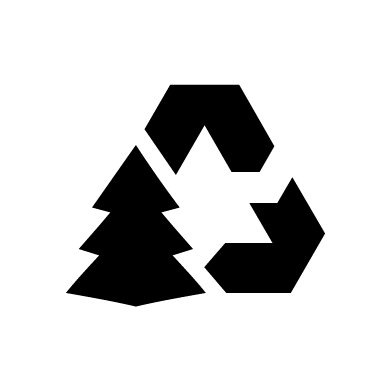 100% SUSTAINABLE MATERIALS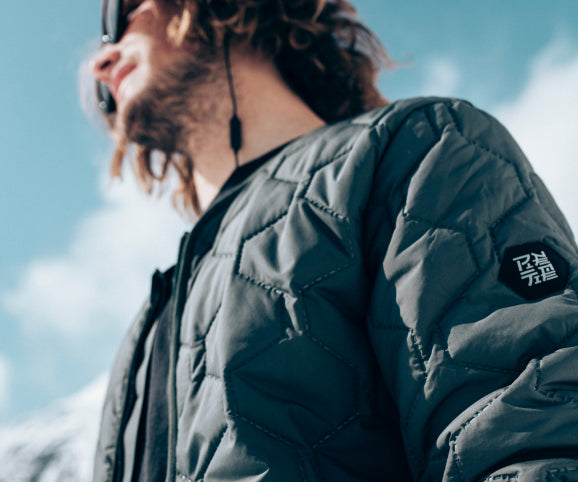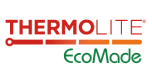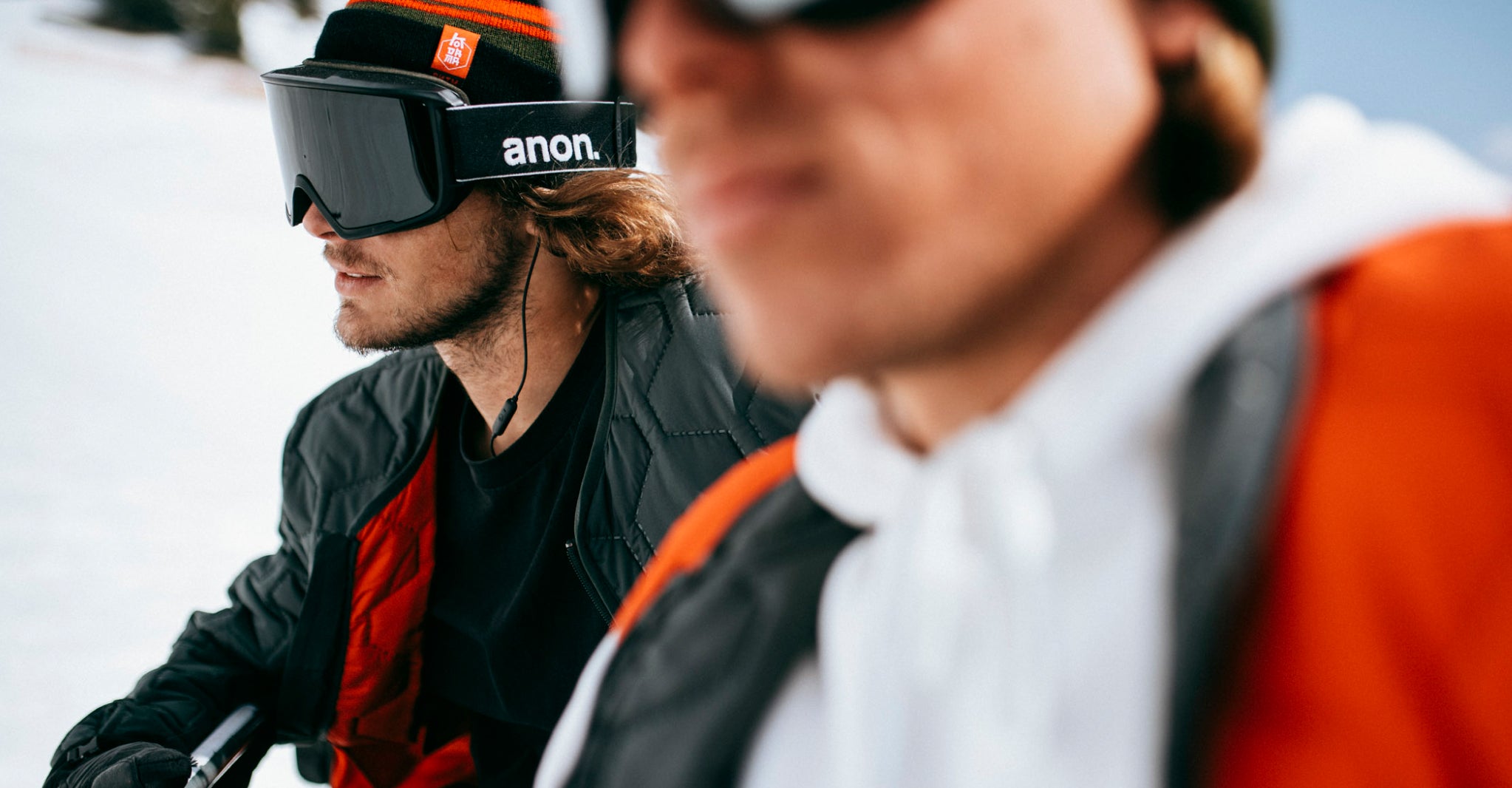 dwr coated, 2 layer bonded fleece hoodie with built in mask
For all the girls who love to ride: the upgraded Sweeter was made for you! With integrated face mask and longer cut for a relaxed fit but slim at the waist for a girlier look.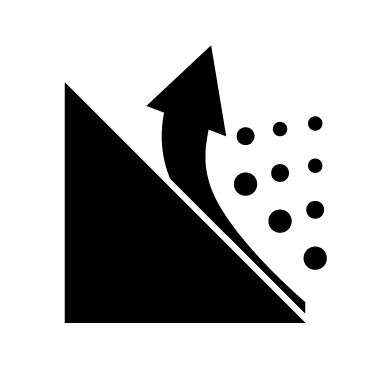 DURABLE WATER REPELLENT COATING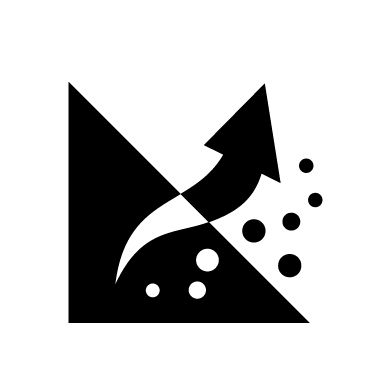 MOISTURE 
WICKING
Breathable
Warmth Control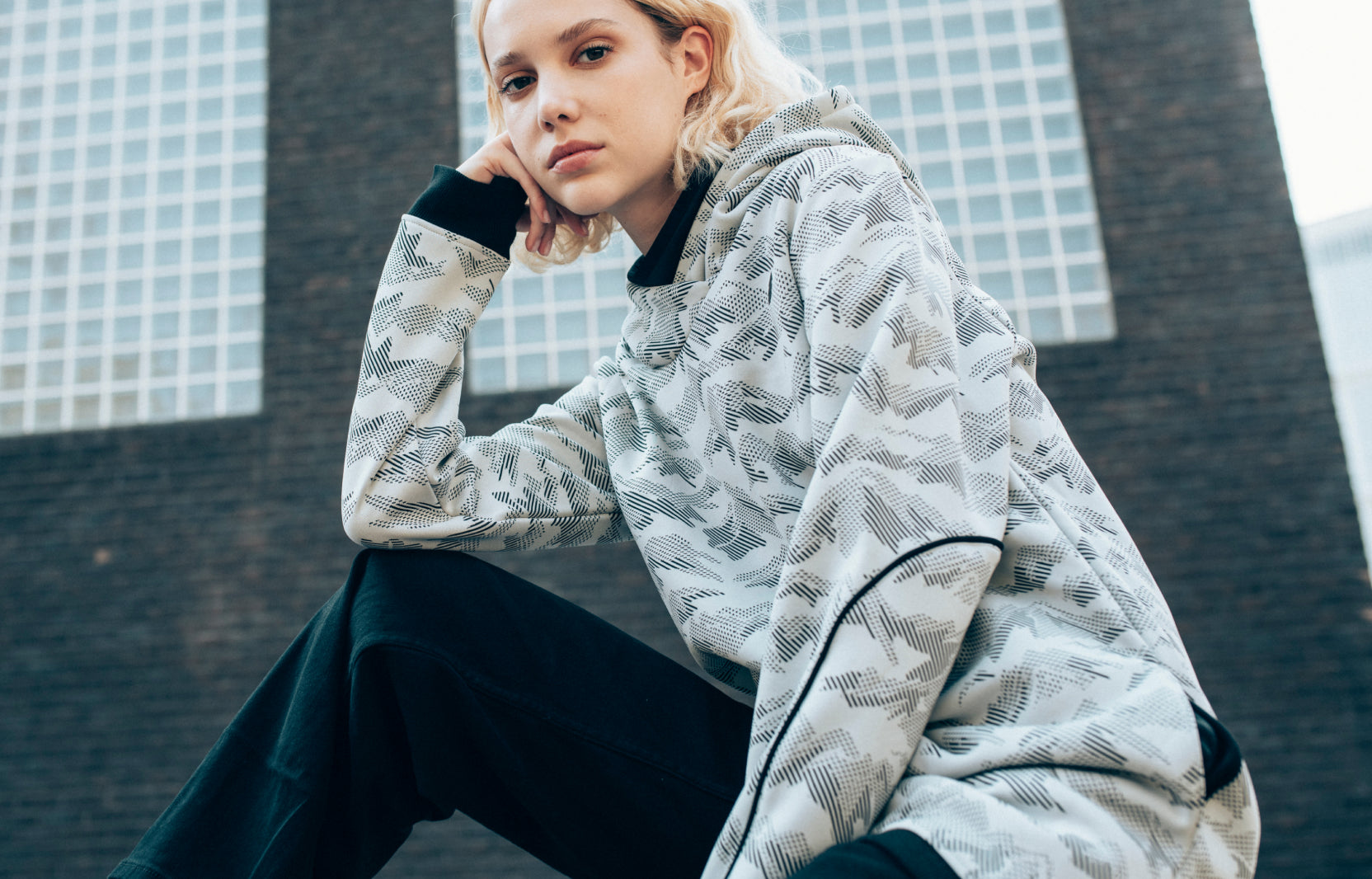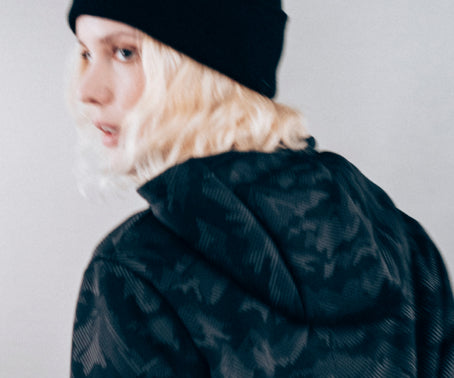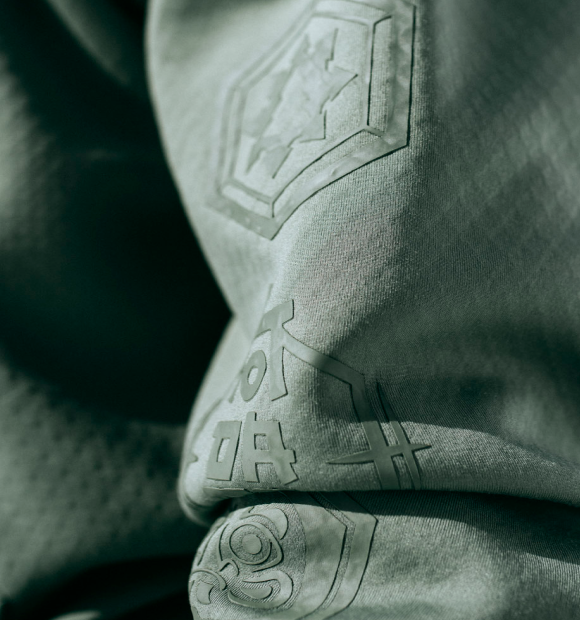 Inside brushed Fleece hoodie
Classic everyday kangoo pocket hoodie with Kodam style-Pinetime logo on the chest and markings on the sleeve. Relaxed fit with longer cut. 
The hexagon brushed fleece fabric gives you a warm feeling.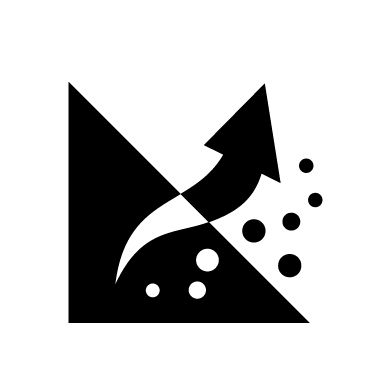 moisture wicking
Breathable
2 layer fabric
Warmth control