Budapest Central European Fashion Week 2023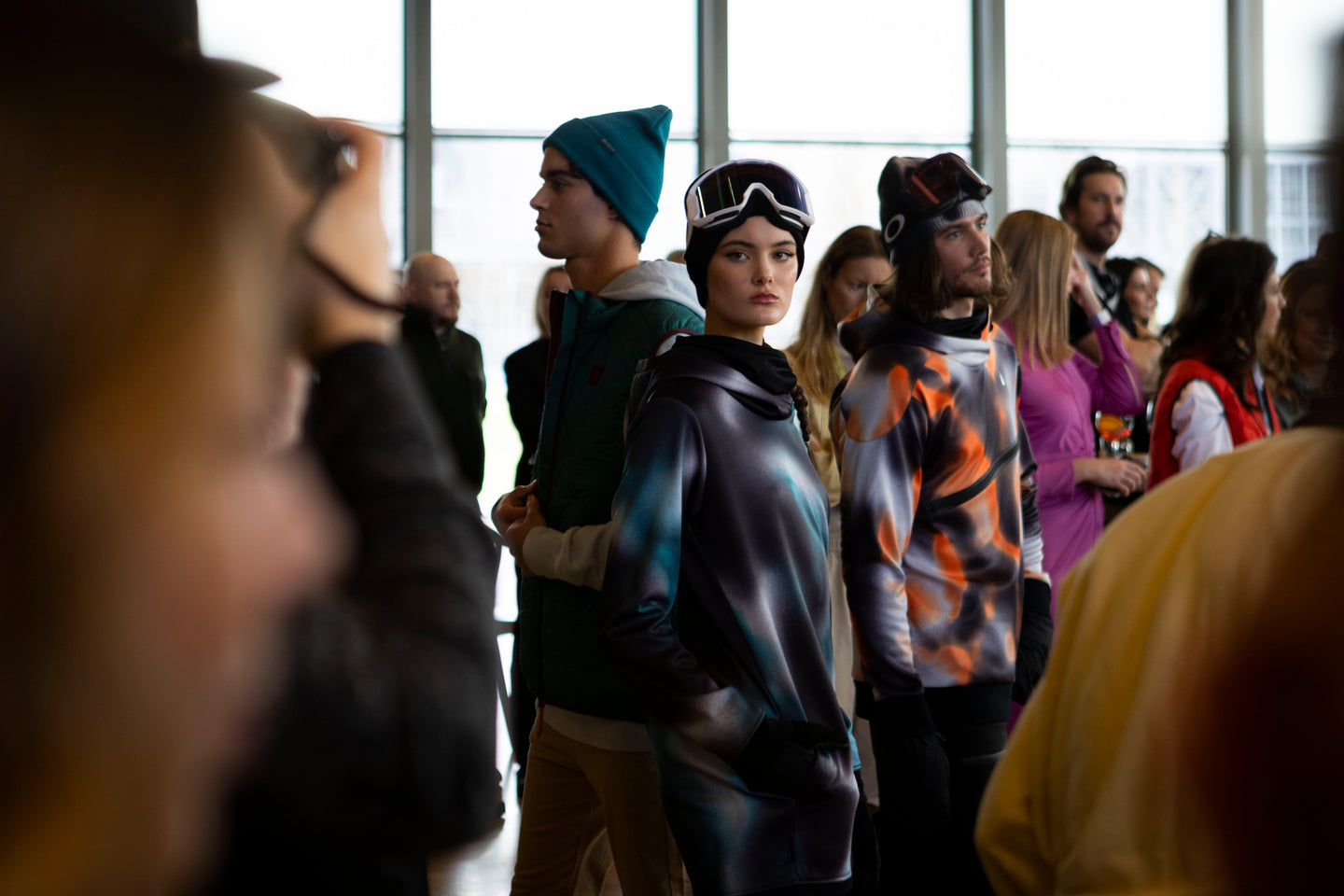 Pinetime's debut at the Budapest Central European Fashion Week 2023
In February 2023, Pinetime had the privilege of showcasing its highly anticipated autumn/winter 2023 collection at the prestigious Budapest Central European Fashion Week, organized by the Hungarian Fashion and Design Agency. 
The event proved to be a remarkable milestone for us as we unveiled our captivating AW23 // Woodland collection through a 15-minute presentation.
Participating in such a prominent fashion event was an exhilarating experience for us, marking our debut in the realm of high-profile fashion events. We had the opportunity to connect with fellow emerging Hungarian brands, fostering a sense of unity within the fashion community. The event served as a magnificent gathering, attracting fashion enthusiasts not only from Hungary but also from across the globe.
The highlight of the evening was undoubtedly the unveiling of our Woodland 2023 AW collection. It was a moment of triumph as our friends, brand ambassadors, and partners were able to witness the resounding success of our meticulously crafted designs. The collection resonated deeply with the audience, leaving an indelible impression.
We are immensely grateful for the support and enthusiasm by the Hungarian Fashion and Design Agency and shown by all those who attended the Budapest Central European Fashion Week.  Their presence and appreciation bolstered our spirits and affirmed our commitment to delivering exceptional experiences. This event served as a stepping stone towards reaching new heights, and we are excited to continue our journey, creating innovative and inspiring collections.